VERTIGO
Vertigo is a sensation of spinning while stationary.  It is commonly associated with vomiting or nausea, unsteadiness, and excessive perspiration. Recurrent episodes in those with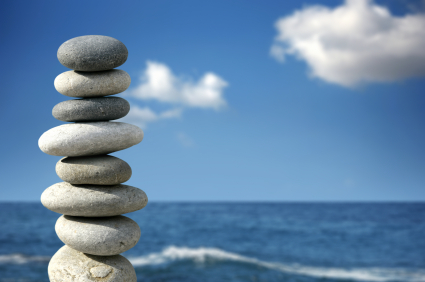 vertigo is common and they frequently impair the quality of life.
Pranic Healing can bring relief to this sometimes debilitating disorder.  Most often, within three treatments the vertigo is gone.
BALANCE THE CHAKRAS OF YOUR ENERGY BODY WITH A PRANIC HEALING SESSION.  CALL ANGELA TODAY

Pranic Healing is not intended to replace modern medicine. This ancient healing methodology is intended to complement conventional medical practices as well as other alternative healing methods.