ANGER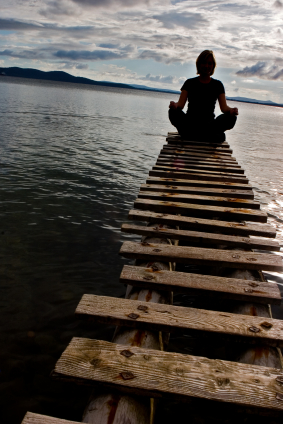 What is anger?  We've all felt it: whether as a fleeting annoyance or as full-fledged rage.
Anger is a completely normal, usually healthy, human emotion.  However, when it gets out of control and turns destructive, it can lead to problems at work, in your personal relationships and in the overall quality of your life.  It can also make you feel as though you're at the mercy of an unpredictable and powerful emotion.
CALL ANGELA BOOK A PRANIC HEALING SESSION AND DEAL WITH  YOUR ANGER
Dealing with anger is especially difficult when the anger and rage outbursts happen again and again. Pranic Healing helps to diffuse  these strong emotions by releasing the diseased energies from your chakras.  These feelings are so strong that relief can often be felt within 30 minutes.
Pranic Healing is not intended to replace modern medicine. This ancient healing methodology is intended to complement conventional medical practices as well as other alternative healing methods.