HEALING RELATIONSHIPS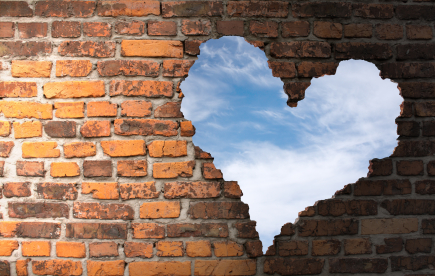 When a relationship is in crisis, perhaps we can look at this time as an opportunity to help ourselves grow in a positive direction.  Pranic Healing can actually help you shift out of negative thought patterns and programs that you may have become accustomed to.  Whether the emotion to be worked through is jealousy, envy, control, neediness, lack of trust or anger, these are not healthy emotions to carry around.  Pranic Healing is a noninvasive modality that can help you get off this negative path and onto a healthy and positive way of thinking.
SHIFT YOUR NEGATIVE THOUGHT PATTERNS WITH A PRANIC HEALING SESSION.  CALL ANGELA TODAY
Pranic Healing is not intended to replace modern medicine. This ancient healing methodology is intended to complement conventional medical practices as well as other alternative healing methods.