PRANIC HEALING
Pranic Healing is a non-touch energy healing modality.  Pranic Healers work on the energy body.  Every chakra is responsible for a part or process in your well being. It is through the energy body that prana (life force energy) is absorbed and distributed throughout the physical and mental bodies.  When chakras are cleansed and energized, the body is able to restore itself back to good health.
Scientific evidence provides tangible proof of the existence of the energy body and its relation to the health and well being of the physical body.  It has been revealed that diseased energies appear first in the energy body before manifesting as a physical ailment.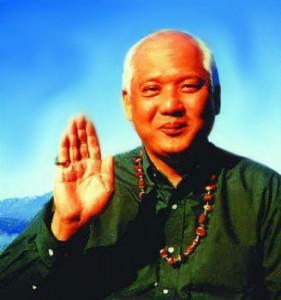 Grand Master Choa Kok Sui, a Chinese-Filipino scientist, educator, and philanthropist, reintroduced the ancient science and art of Pranic Healing to the world. Pranic Healing can be used to treat physical disorders like headaches, toothaches, coughs, sore throats, fever, stomach aches, diarrhea, hemorrhoids, muscle pain and  emotional disorders like stress, tension, anxiety, depression, phobias, manias, paranoia, schizophrenia, OCD, Tourette's Syndrome, and PTSD. 
CALL ANGELA TO BOOK A PRANIC HEALING SESSION TODAY
604-970-5556
Pranic Healing is not intended to replace modern medicine. This ancient healing methodology is intended to complement conventional medical practices as well as other alternative healing methods.