INSOMNIA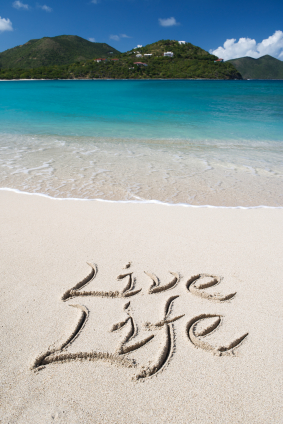 There are many things that can interfere with a good night's sleep. Worry, illness, tension, over-programming, medications, and excitement can all take their toll with restful sleep.
An occasional night of sleeplessness is normal and is nothing to worry about. Chronic insomnia on the other hand, interferes with our health, happiness, productivity and relationships.
Pranic Healing can help with insominia, in fact, most people fall asleep on the table while having a Pranic Healing session.  Often insomnia occurs when the basic and solar plexus chakras are over activated, making it difficult to fall asleep.
BALANCE THE CHAKRAS OF YOUR ENERGY BODY WITH A PRANIC HEALING SESSION.  CALL ANGELA TODAY
Pranic Healing is not intended to replace modern medicine. This ancient healing methodology is intended to complement conventional medical practices as well as other alternative healing methods.