PALLIATIVE CARE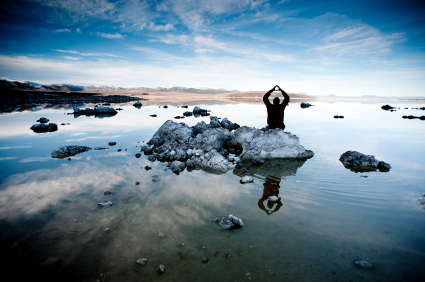 PALLIATIVE CARE
Pranic Healing offers relief from the emotional suffering of the patient and their loved ones.  It helps to affirm that the transition is a normal part of life.  Angela helps to integrate the psychological and spiritual aspects of care.  She has helped many, including family members, to clear blocks of fear before they pass over.  This is probably one of the most profound gifts to assist a soul in this way.
RELIEVE YOUR ENERGY BODY WITH A PRANIC HEALING SESSION.  CALL ANGELA TODAY
Pranic Healing is not intended to replace modern medicine. This ancient healing methodology is intended to complement conventional medical practices as well as other alternative healing methods.