DEPRESSION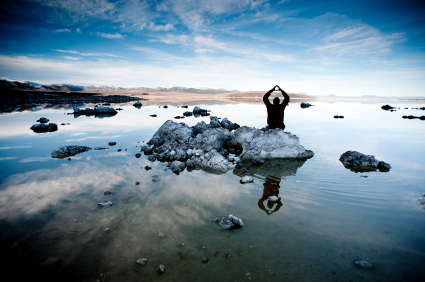 Depression is a state of low mood and aversion to activity that can affect a person's thoughts, behavior, feelings and physical well-being. It may include feelings of sadness, anxiety, emptiness, hopelessness, worthlessness, guilt, irritability, or restlessness.
Pranic Healing can help shift through the emotions that are preventing you from moving forward in your life.  The beauty of Pranic Healing is that you do not have to have dialogue, if you choose not to. Sometimes it is not helpful to relive each trauma, through dialogue, in order to move through it.
REMOVE THE BLOCKS FROM YOUR ENERGY BODY WITH A PRANIC HEALING SESSION.  CALL ANGELA TODAY
Pranic Healing is not intended to replace modern medicine. This ancient healing methodology is intended to complement conventional medical practices as well as other alternative healing methods.