OBSESSIVE COMPULSIVE DISORDER
Obsessive Compulsive Disorder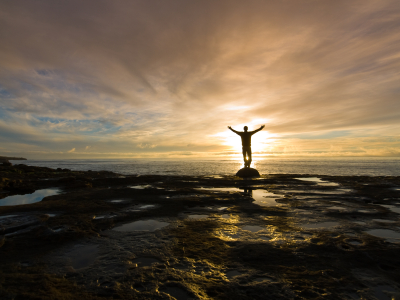 or OCD has become the fourth most common ailment. Individuals with this disorder feel a compulsion to perform certain activities repetitively.  They may perform rituals of behavior in order to feel secure.
Pranic Healing has an amazing effect on curbing OCD.  Most people feel relief within two treatments. Through Pranic Healing, the repetitive thoughts are removed.  This helps you to gain control of your thoughts.
PRANIC HEALING CAN REMOVE THE REPETITIVE THOUGHTS OF OCD
CALL ANGELA AND BOOK A SESSION TODAY
Pranic Healing is not intended to replace modern medicine. This ancient healing methodology is intended to complement conventional medical practices as well as other alternative healing methods.