ANXIETY
Anxiety is an emotion characterized by feelings of tension,worried thoughts and physical changes like increased blood pressure.  People with anxiety disorders usually have recurring intrusive thoughts or concerns.  They may avoid certain situations out of worry.  They may also have physical symptoms such as sweating, trembling, dizziness or a rapid heartbeat.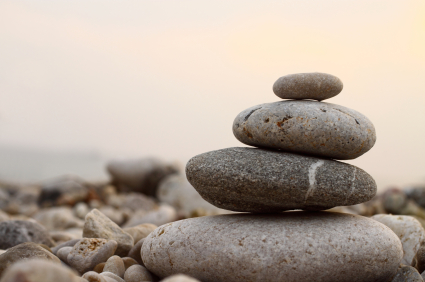 Pranic Healing can aid in calming obsessive thoughts, compulsions and anxiety.  Through cleansing and energizing the energy body, Pranic Healing can assist in calming the persistent thoughts in your head.  A feeling of calmness and serenity should be felt within 24 hours.  The frequency of treatment depends on the severity of the condition.
REMOVE THE ANXIETY FROM YOUR ENERGY BODY WITH A PRANIC HEALING SESSION.  CALL ANGELA TODAY
 Pranic Healing is not intended to replace modern medicine. This ancient healing methodology is intended to complement conventional medical practices as well as other alternative healing methods.