SKIN DISORDERS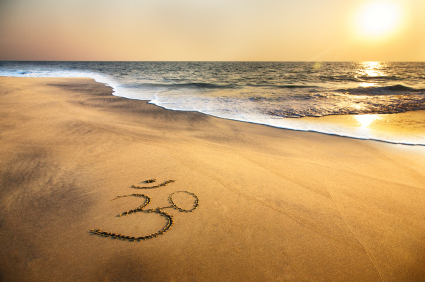 Skin Disorders like cysts and boils commonly occur due to bacterial intrusion inside the skin of an individual. The cystic formation of the infection takes place in several stages. At first they start as a small and soft nodule and as it grows it gets covered with a tough coating. Depending upon the nature and severity of the infection, the size of the cyst or boil differ from one form to another.
In many instances, chronic boils and cysts are due to stress.  The solar plexus chakra and liver are usually congested and dirty.  The spleen and the basic chakra are then affected. Pranic Healing aids in cleansing these areas to begin the healing process.
CLEANSE YOUR CHAKRAS WITH A PRANIC HEALING SESSION.  CALL ANGELA TODAY
Pranic Healing is not intended to replace modern medicine. This ancient healing methodology is intended to complement conventional medical practices as well as other alternative healing methods.