HEMORRHOIDS OR PILES
Hemorrhoids are painful swollen veins in the lower portion of the rectum or anus.
This condition is very common, especially during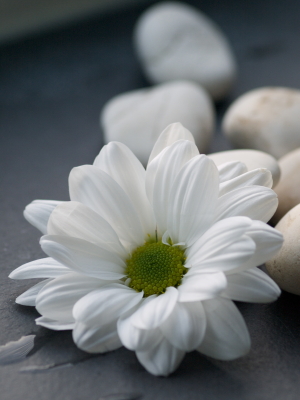 pregnancy and after childbirth.  Hemorrhoids result from increased pressure in the veins of the anus.  The pressure causes the veins to bulge and expand, making them painful, particularly when you are sitting.
PRANIC HEALING PROVIDES RAPID RELIEF FROM HEMORRHOID PAIN.
The dirty energy around the anus is removed by cleansing the energy body.  This can be done by distance healing if you so desire.  Relief can be felt within 24 hours.
CALL ANGELA NOW TO BOOK A SESSION AND GET RELIEF
Pranic Healing is not intended to replace modern medicine. This ancient healing methodology is intended to complement conventional medical practices as well as other alternative healing methods.